We integrate and adapt to consistently deliver.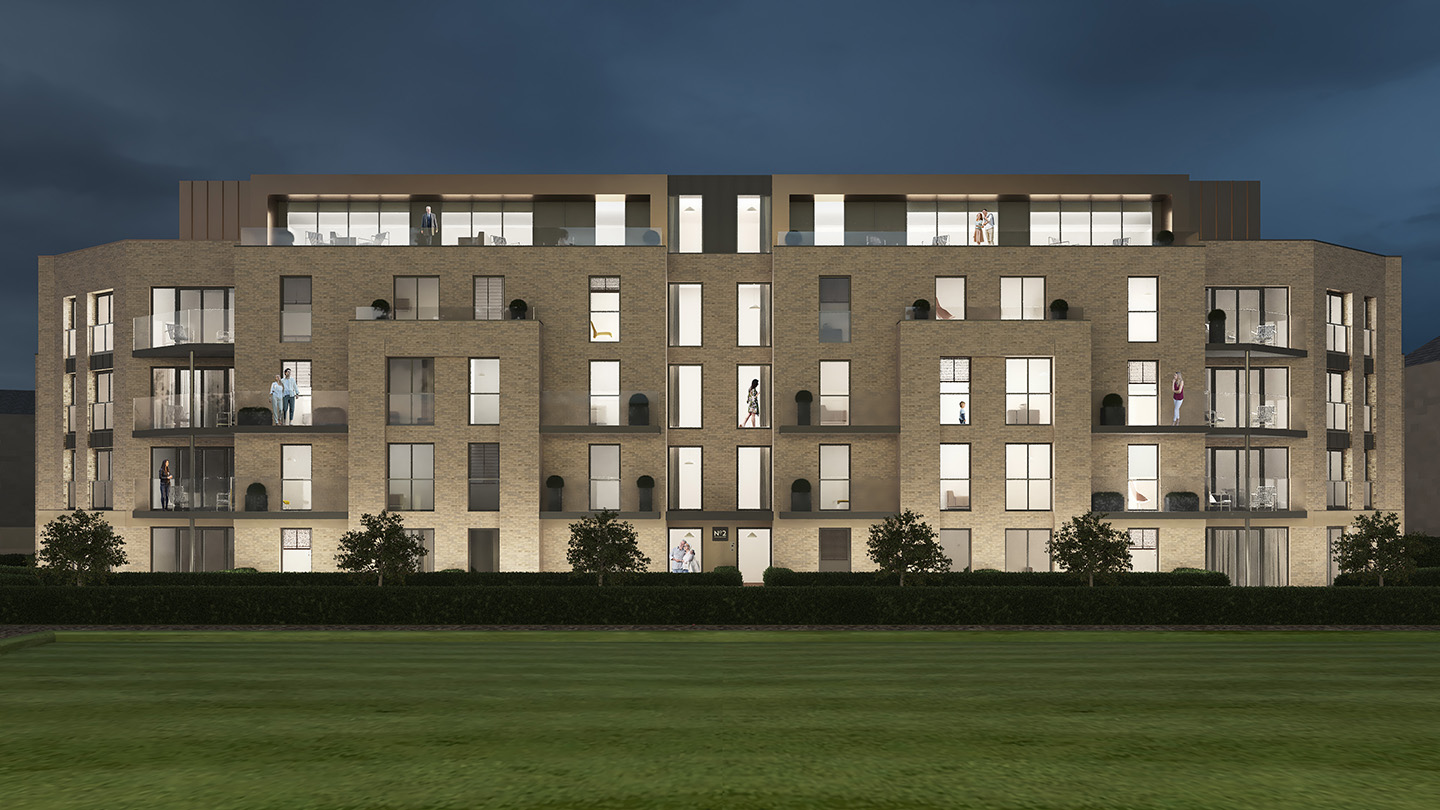 What we do
Kelvin Properties is one of Glasgow's largest private development companies with a proven track record of delivery, both private for sale and Build to Rent.
We want to help Glasgow flourish and thrive by creating quality housing in prime locations, that really enhances the urban fabric of the city and helps attract the very best talent to the city. There is often a lack of choice for quality new build accommodation, and extremely high demand for 2nd hand properties within our popular urban centers, so we hope to help meet this demand through the delivery of private for sale accommodation and Build to Rent. As Glasgow becomes ever more popular with larger businesses there is a big need to meet the surging demand for premium living accommodation.
Why choose us?
DELIVERY – We have a proven track record of delivering outstanding premium developments.
SIMPLICITY – We are proudly entrepreneurial, which means we avoid multiple board approvals and internal processes common with other developers.
SPEED – We have a track record of acquiring sites quickly where required.
FUNDING – Our rolling finance agreement with two banks to secure debt and substantial private equity allows us to service large land acquisitions.
COMMUNICATION – You will always have a direct line of communication with the key decision-makers. We'll never lose the Kelvin touch.
What we do
Our core development activity.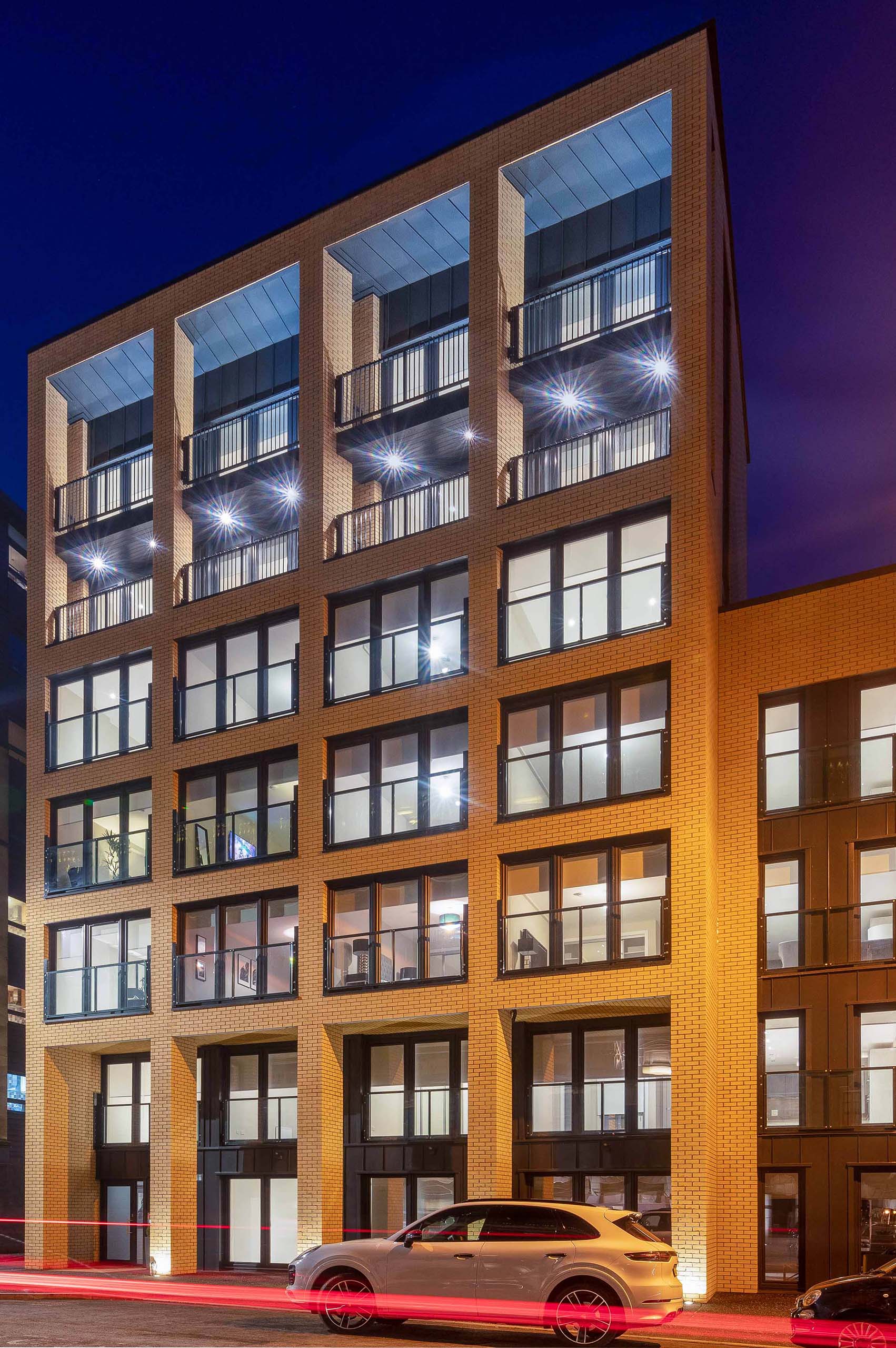 Private for Sale Housing
The core aspect of Kelvin Properties development business is delivering high quality private for sale residential apartments and homes in areas of high demand. This is the primary focus of our business and will remain so as we seek to grow our development business across Central Scotland. It is critical that as we grow, we do not lose the "Kelvin touch" which has led to our excellent reputation for the high quality of our developments. We are an ambitious company and are committed to playing our part in the delivery of much needed private accommodation in Scotland.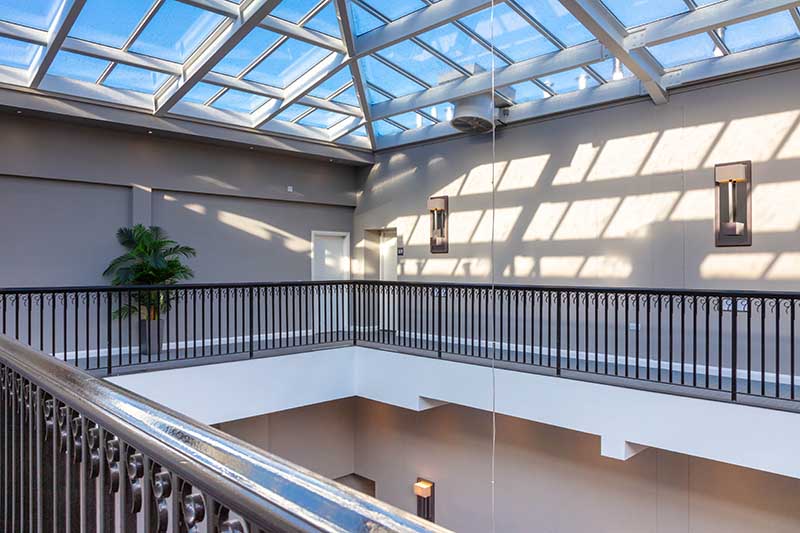 Build to Rent
Another important aspect to the Kelvin Properties business is the construction and delivery of Build to Rent apartments. Recent developments include Mitchell Apartments (20 units) and Candleriggs Court in Glasgow's thriving Merchant City (36 apartments). Whilst this is not the primary focus of our business, we are also seeking potential development sites for Kelvin Properties to acquire which may be suitable for BtR apartments across Central Scotland.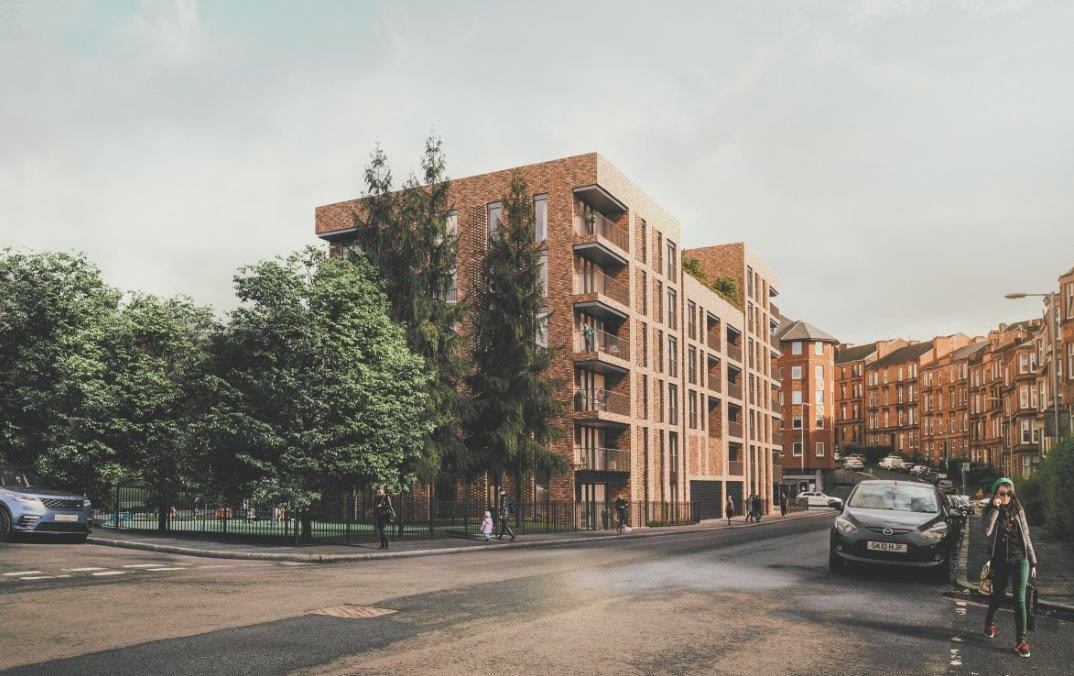 Commercial Investment
We also seek to acquire existing commercial investments with excellent longer term development potential. In such circumstances we have access to private debt funding and investors who are actively seeking such opportunities to work alongside us. Based on the premise that any leases have no more than 5 years left unexpired, this allows for the ability to generate an income whilst we work through the planning process. When this type of opportunity presents itself, subject to our legal diligence, we move quickly to acquire such an asset.