We are an award-winning property developer.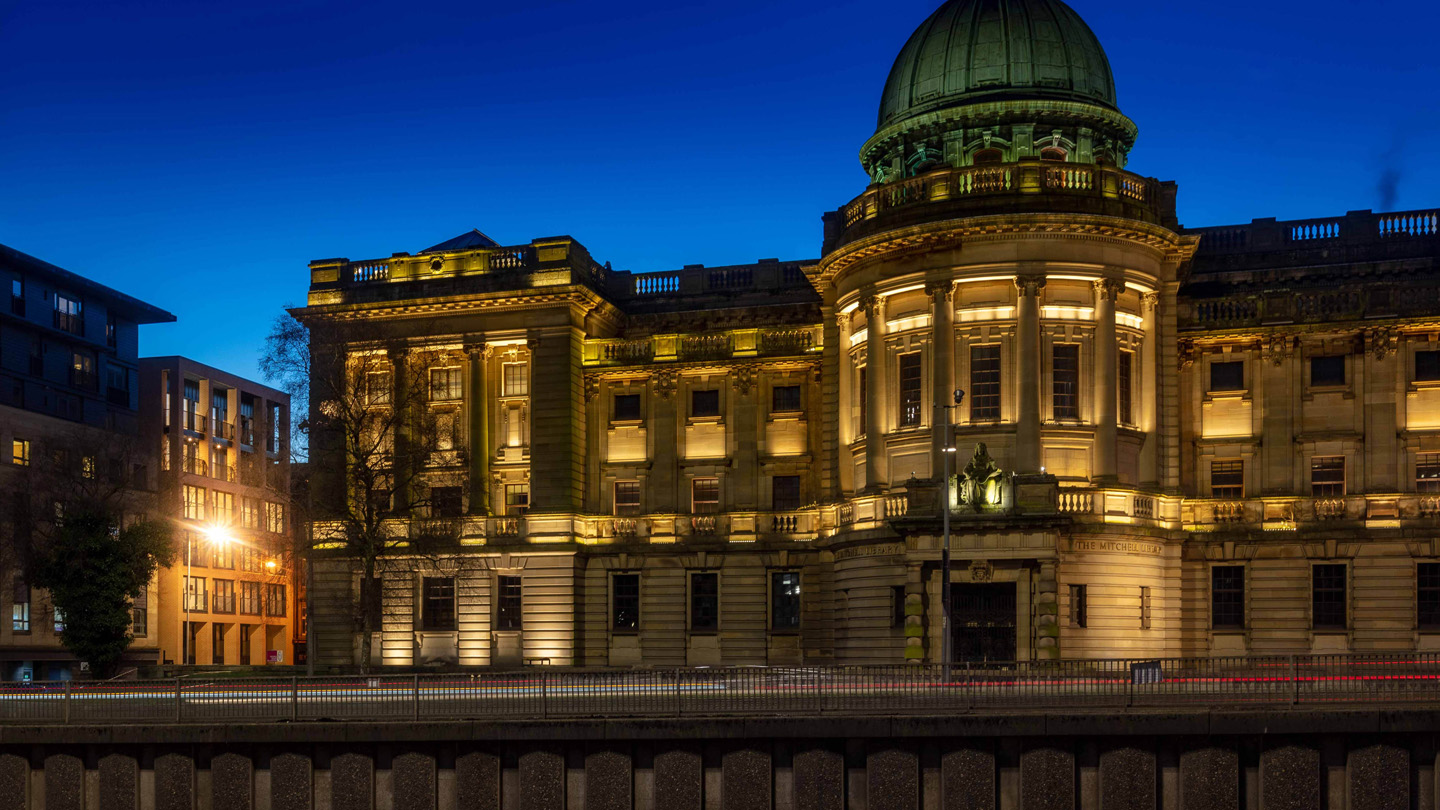 Who we are
Kelvin Properties is an award-winning developer based in Glasgow, specialising in developing private residential dwellings for sale.
We built on our strong foundation as Scotland's biggest private landlord and utilised our in-depth knowledge in both the property market and building industry to become one of the country's most trusted premium developers.
We have a proven track record of delivering developments of real quality, such as Sandringham Court in Newton Mearns and The Atrium in Broomhill. We have also delivered prime Build to Rent accommodation, including Candleriggs Court and Mitchell Apartments in Glasgow.
Our business is now in an exciting period of growth. We are actively looking to acquire and develop many more sites across Glasgow and Edinburgh.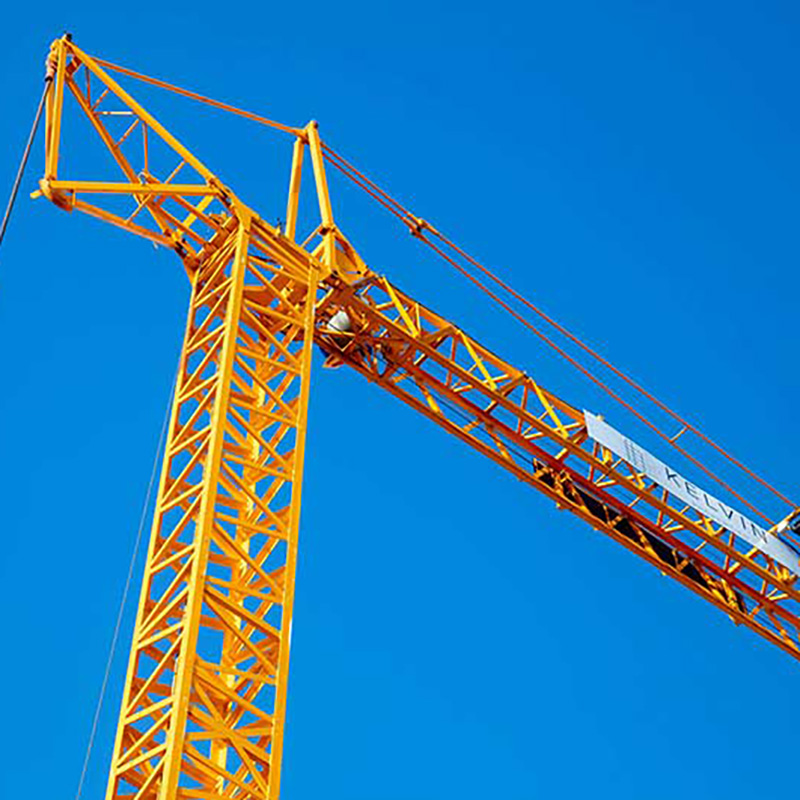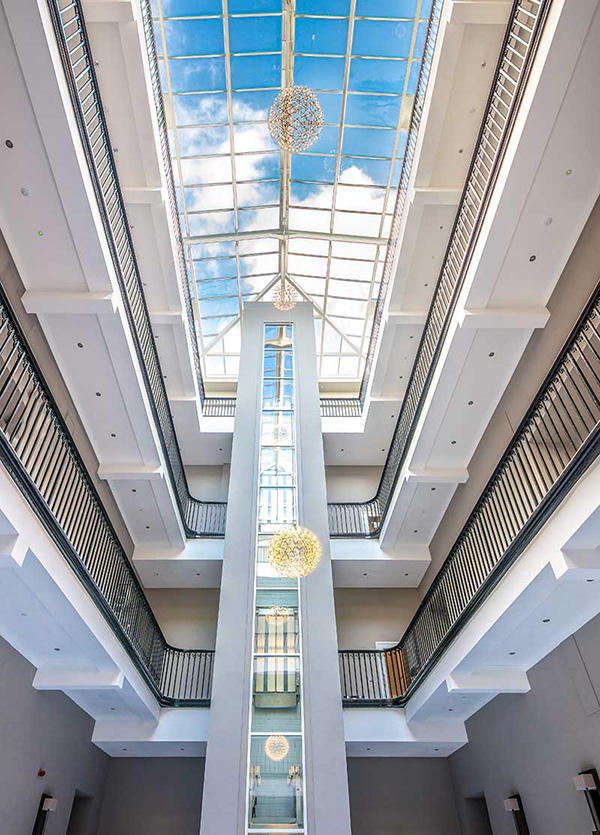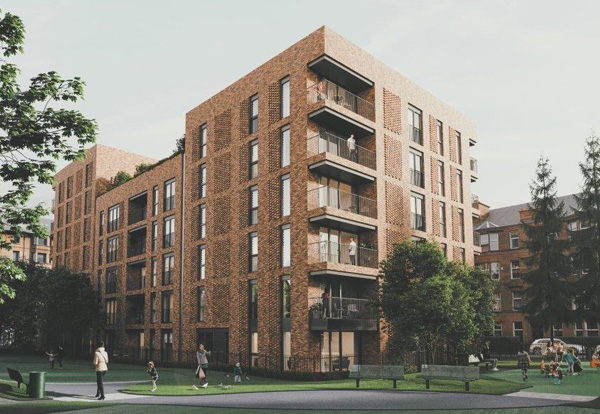 Greater transparency and faster decision making.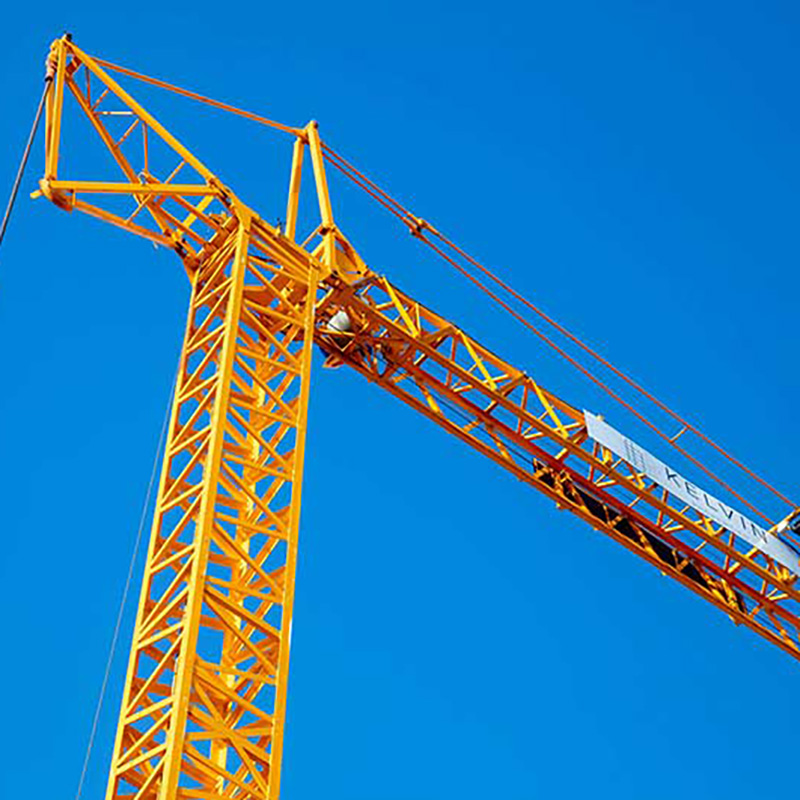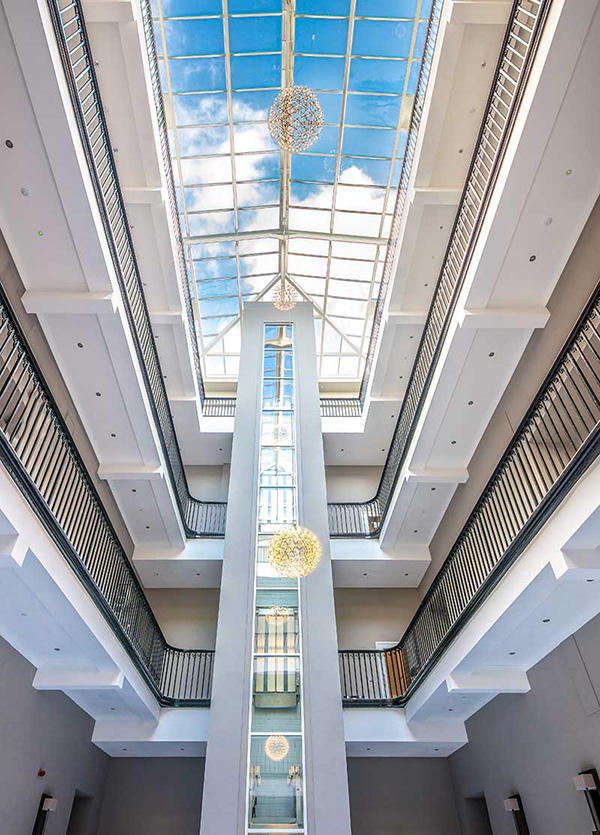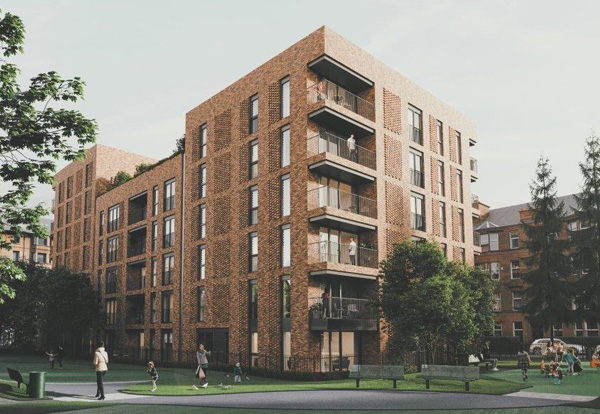 We want to help Scotland's city centres and the people who wish to live there to thrive by creating quality housing in prime urban centres. We believe in creating developments that enhance the urban fabric of the city and attract the very best talent to it.
As large businesses flock to Glasgow in particular, there's a huge demand for much-needed premium living accommodation in urban areas – that's where we come in.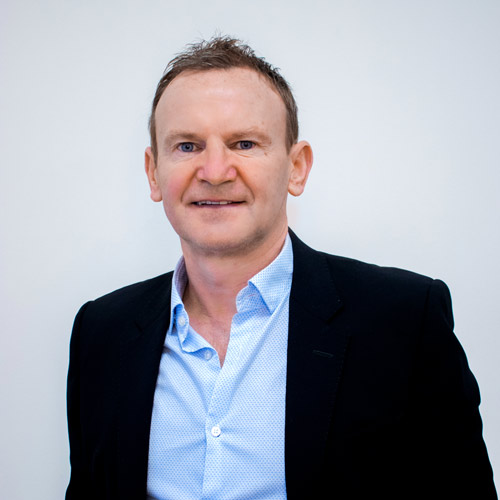 Stephen Mckechnie
Director
Stephen leads on all day-to-day construction-related activity, both pre and post site start, spending a large majority of his time on-site where possible. He founded Kelvin Properties in 1999, specialising in residential buy-to-let properties. Stephen was able to harness his vast expertise within the Scottish residential market and take advantage of rewarding investment opportunities, which led to the company becoming Scotland's largest residential landlord. In recent years, he has spearheaded Kelvin Properties transformation to become an award-winning developer. His ambition now is to expand the business across Central Scotland.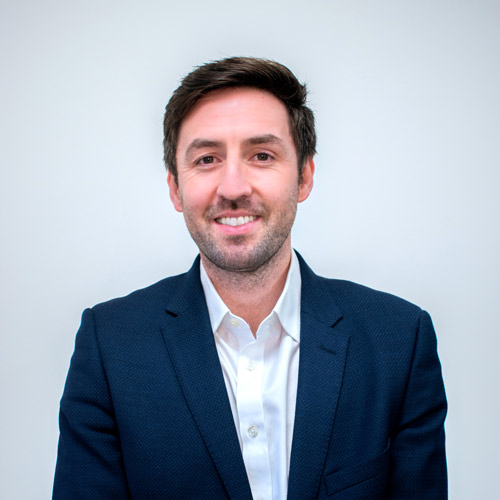 Andrew Duncan
Land Director
Andrew is the main point of contact for all land-related matters. He joined Kelvin Properties from CALA Homes, where he spent nearly a decade. In his role as Land Director, he was responsible for helping to grow the business through contracting and acquiring high-profile development sites, including Mansionhouse Road, Glasgow (101 apartments) and Pacific Quay, Glasgow (203 homes). Andrew led the team that delivered these sites and, as a result, is experienced in achieving detailed planning consents. As Land Director at Kelvin Properties, he will be the main contact for all new land-related matters.
Marc Taylor
Director
Marc began his career working in residential property management, having established a Glasgow based letting agency in 2009, followed by a property factoring business in 2013. In the years that followed, Marc became a specialist in his field, driving growth of the business and building a key network of contacts within the industry. Having had considerable exposure to the ever changing landscape of the private rented sector in Scotland, Marc's interest in property development gathered pace as the rental sector evolved, particularly with the growth of purpose build to rent developments south of the border. With Marc's experience of letting and factoring, it was a natural next step to harness opportunities within residential property development.