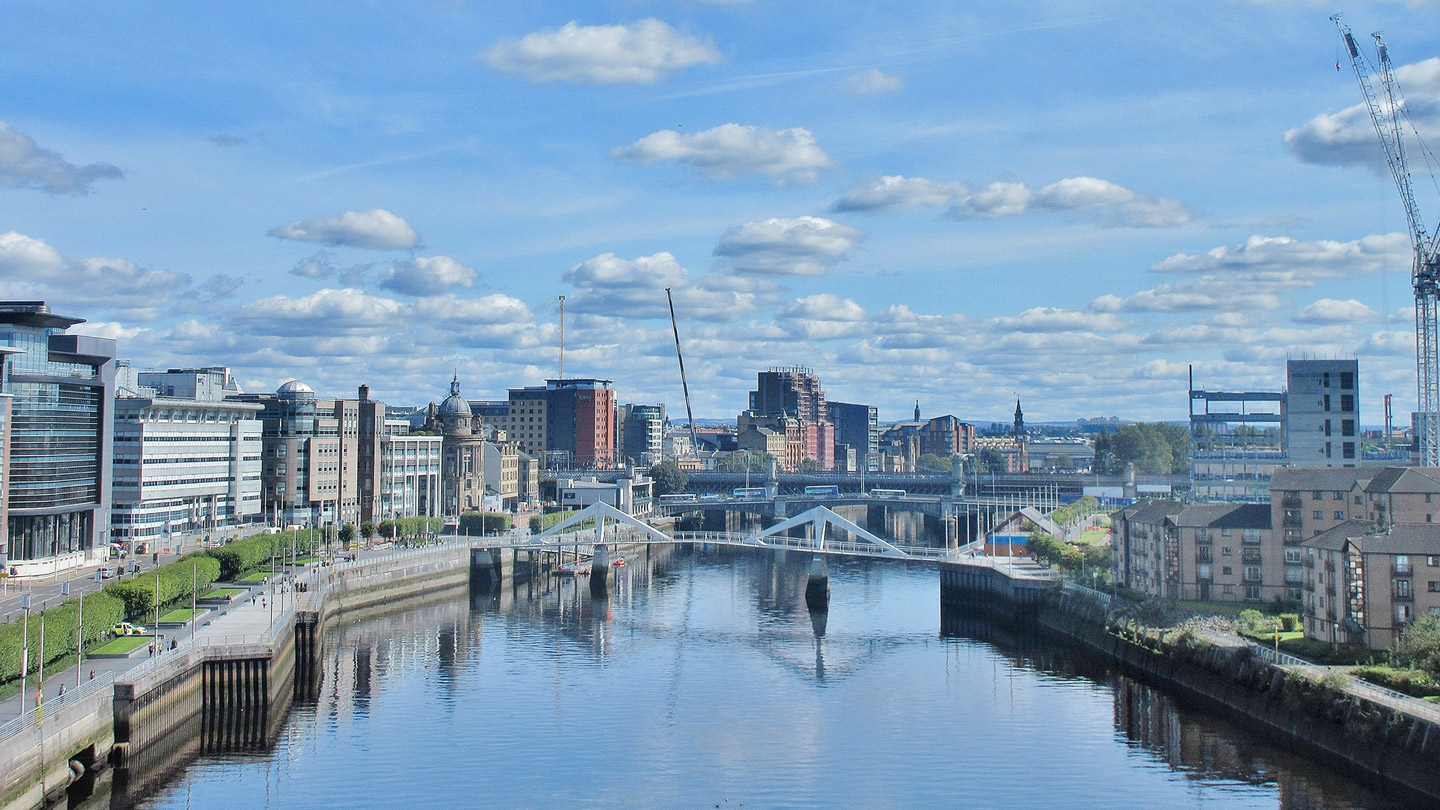 Property developers with ambition.
Kelvin Properties is an award-winning developer based in Glasgow, specialising in developing private residential dwellings for sale.
We built on our strong foundation as Scotland's biggest private landlord and utilised our in-depth knowledge in both the property market and building industry to become one of the country's most trusted premium developers.
We have a proven track record of delivering developments of real quality, such as Sandringham Court in Newton Mearns and The Atrium in Broomhill. We have also delivered prime Build to Rent accommodation, including Candleriggs Court and Mitchell Apartments in Glasgow.
Our business is now in an exciting period of growth. We are actively looking to acquire and develop many more sites across Glasgow and Edinburgh.
Find out more




What we do
Our core development activity.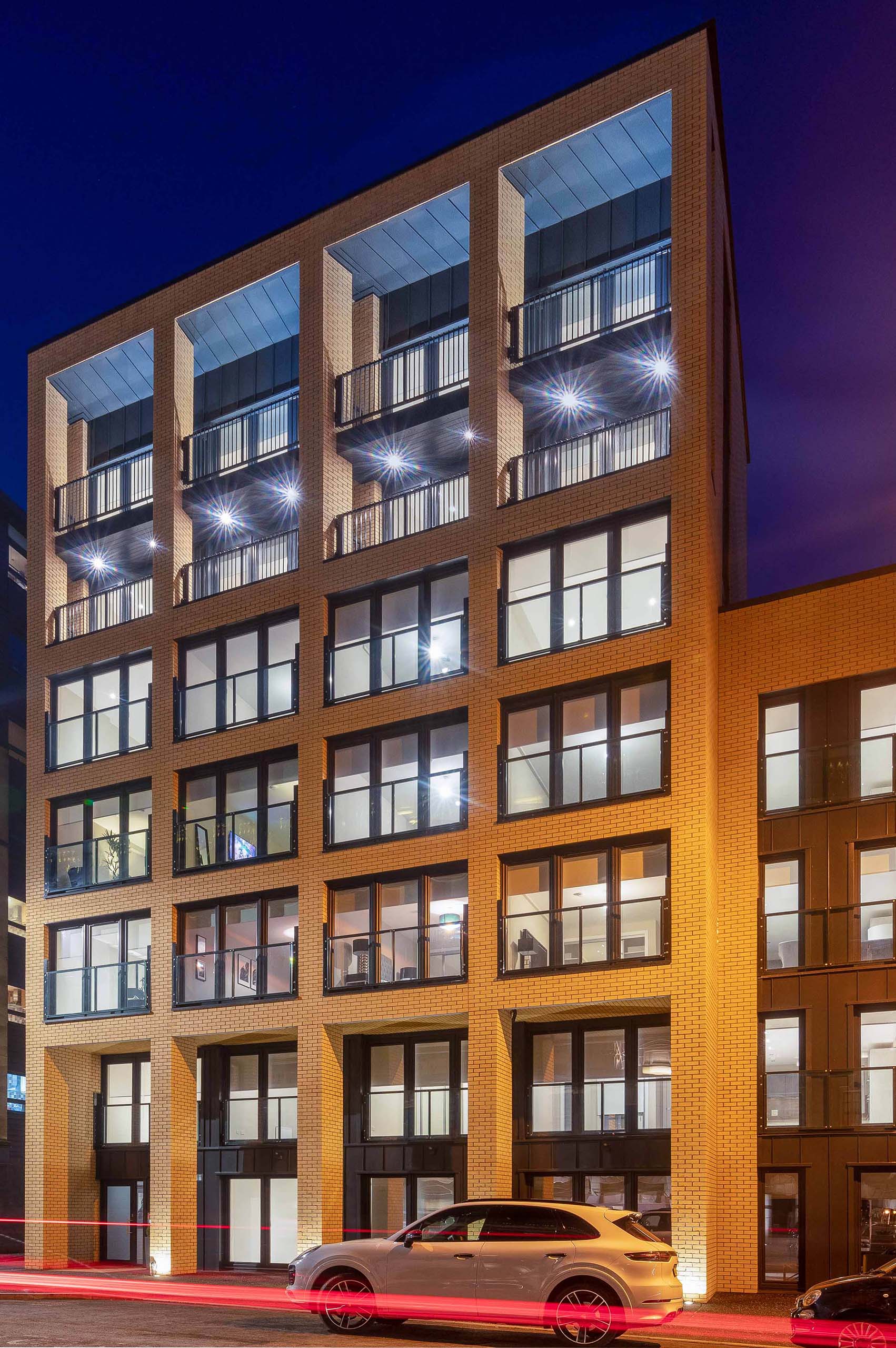 Private for Sale Housing
The core aspect of Kelvin Properties development business is delivering high quality private for sale residential apartments and homes in areas of high demand. This is the primary focus of our business and will remain so as we seek to grow our development business across Central Scotland. It is critical that as we grow, we do not lose the "Kelvin touch" which has led to our excellent reputation for the high quality of our developments. We are an ambitious company and are committed to playing our part in the delivery of much needed private accommodation in Scotland.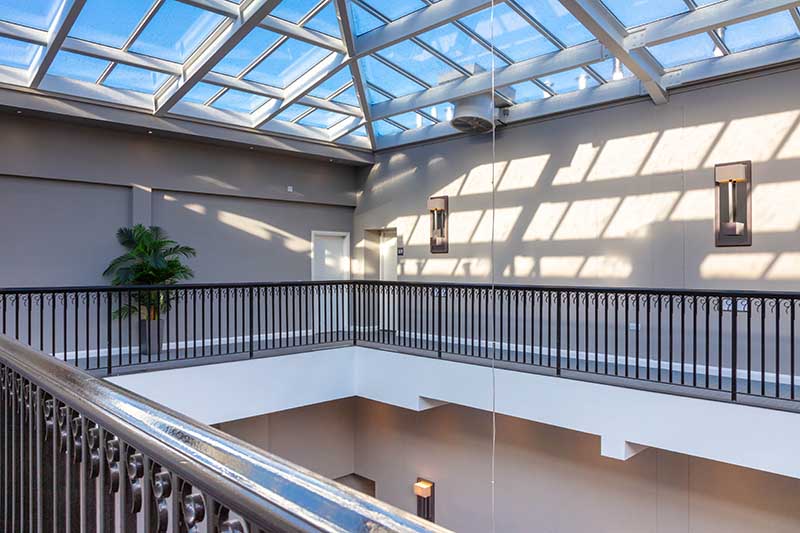 Build to Rent
Another important aspect to the Kelvin Properties business is the construction and delivery of Build to Rent apartments. Recent developments include Mitchell Apartments (20 units) and Candleriggs Court in Glasgow's thriving Merchant City (36 apartments). Whilst this is not the primary focus of our business, we are also seeking potential development sites for Kelvin Properties to acquire which may be suitable for BtR apartments across Central Scotland.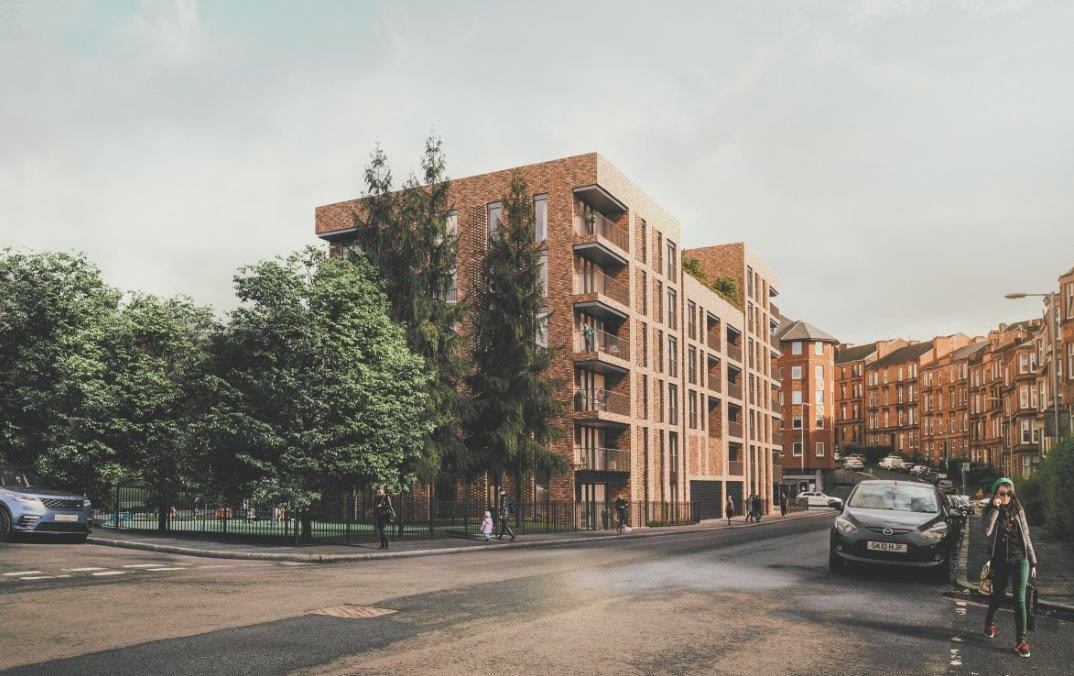 Commercial Investment
We also seek to acquire existing commercial investments with excellent longer term development potential. In such circumstances we have access to private debt funding and investors who are actively seeking such opportunities to work alongside us. Based on the premise that any leases have no more than 5 years left unexpired, this allows for the ability to generate an income whilst we work through the planning process. When this type of opportunity presents itself, subject to our legal diligence, we move quickly to acquire such an asset.